Commissioner of Police Mr. Stephen Corbishley – The Bermuda Police Service mourns the loss of former Police Commissioner, Mr. Frederick Colborn "Penny" Bean.
When I received the call Saturday evening (December 8th) alerting me on the passing of our late Commissioner, I immediately began to reflect on all of the powerful sentiments that were expressed to me in the short time I have been on the island about the character of Mr. Bean by serving and former officers. What was evidenced by all of the positive comments I have had the honour of hearing was the profound impact he had on the development of officers and his love and unwavering support of the Bermuda Police Service.
On February 21st 1981, Mr. Bean made history when he became the first Bermudian born officer to rise from the rank of Constable to Commissioner. It should be noted that he started the then Bermuda Police Force in June 1956 at 19 years of age. In 1959, he was posted as a CID Constable under the legendary "Bo" Swainson.
In 1962, Mr. Bean attended a detective training course in London and also was attached to the New Scotland Yard for extra training. Upon his return from the U.K., he was promoted to Detective Sergeant and was transferred to the Western Division. In 1965, he was transferred to the newly formed Narcotics Department as the officer in charge. During his time in CID, he and his team made several arrests which led to a number of prosecutions.
Mr. Bean rapidly moved through the ranks and was promoted to Chief Inspector in 1971, and just two short years later he was promoted to the rank of Superintendent and transferred to the Special Branch. During his time, he oversaw many advances such as police communications and computerisation.
Mr. Bean was also a believer in the Parish Constable concept of policing.
During his illustrious 35 year policing career, he has received several Letters of Good Work and Police Commendations and this culminated with him receiving the Order of the British Empire (OBE) in 1991.
I would like, on behalf of the Service, to extend my sincere condolences to the family of Mr. Bean. In the next few days the BPS will organise a series of tributes both internally and externally to pay our respects to our former Commissioner of Police Mr. Frederick Bean.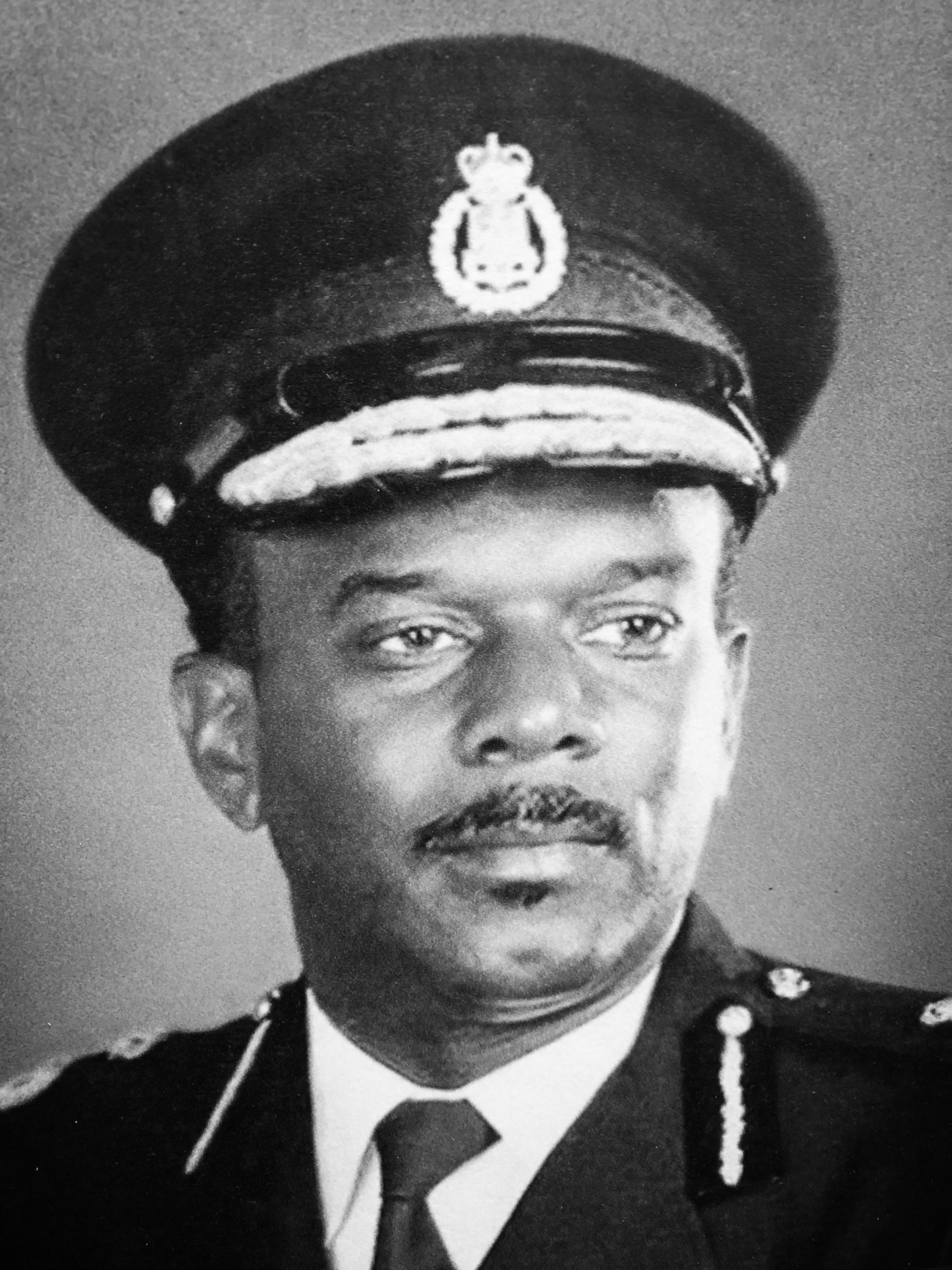 <p>Tribute to Former Commissioner Bean</p>