The Public Health (COVID-19) Regulations 2020 give powers to put in place restrictions and requirements on all travelers who have been placed on isolation and/or active monitoring.
"The Bermuda Police Service (BPS), will be working with their colleagues in the Royal Bermuda Regiment (RBR), on methods to enforce these regulations, as we seek to suppress the transfer of the COVID-19 virus through the control of unnecessary social movement and influencing of social distancing.
This is also in keeping with the requirements of the Quarantine Act to mitigate the risk presented by individuals / groups.
As such, Officers from departments across the BPS, will be deployed in conjunction with RBR personnel.
There will be seven initial static Community Advisory Points deployed at key locations across the island. Drivers will be stopped and they, along with any occupants of their vehicle, checked against a list of those who have been issued restrictions by the Health Dept.
Any persons who appear on the list and have no valid reason for being on the road, will be instructed to return to their residence and to follow the requirements that have been issued to them by the Health Department. Their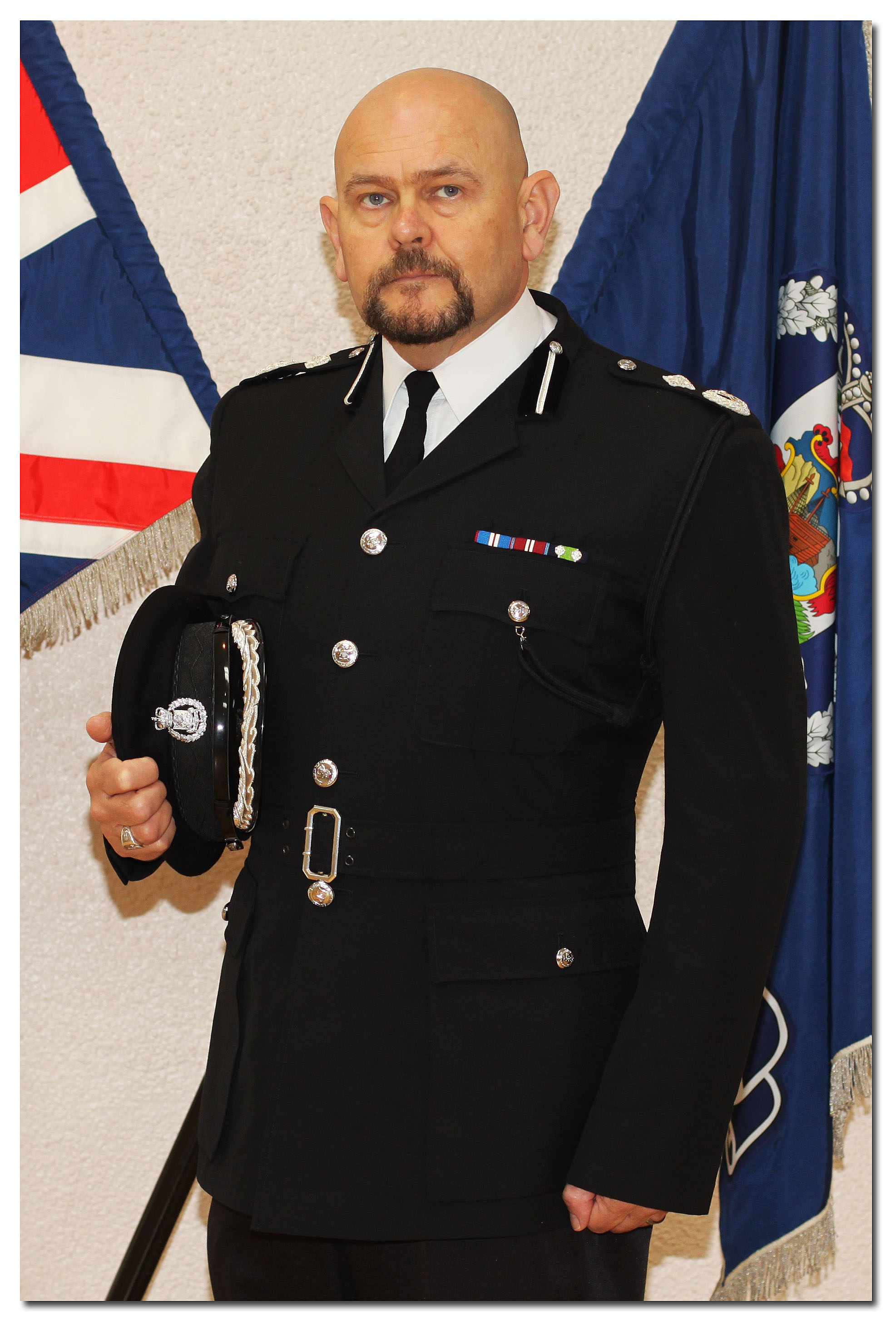 names will be taken and communicated to the Health Department for further actions to be taken.
We wish to make it clear, powers to detain under the Quarantine Act 2017, will be considered where appropriate.
We urge you to please follow the guidelines as set out by the Department of Health and avoid any unnecessary movement as we all work together, to flatten the curve."