Fri, 2019-04-05
Four members of the Bermuda Police Service (BPS) have recently returned from the Cayman Islands, after spending a week working alongside the Royal Cayman Islands Police Service (RCIPS) as Close Protection Officers (CPO), during an official Royal visit on the 27th and 28th of March.
The officers had the distinct honour and privilege of being deployed as part of the security detail to His Royal Highness the Prince of Wales and the Duchess of Cornwall, during the Royal couple's Cayman leg of their Caribbean tour.
As a gesture of gratitude, Commissioner Corbishley received a letter from Commissioner Derek Bryne of the RCIPS, expressing his appreciation for the cooperation and assistance of the BPS team, which consisted of Acting Inspector Rollin, Constable Redknap, Constable Millar and Constable Stevens.
In the letter, COP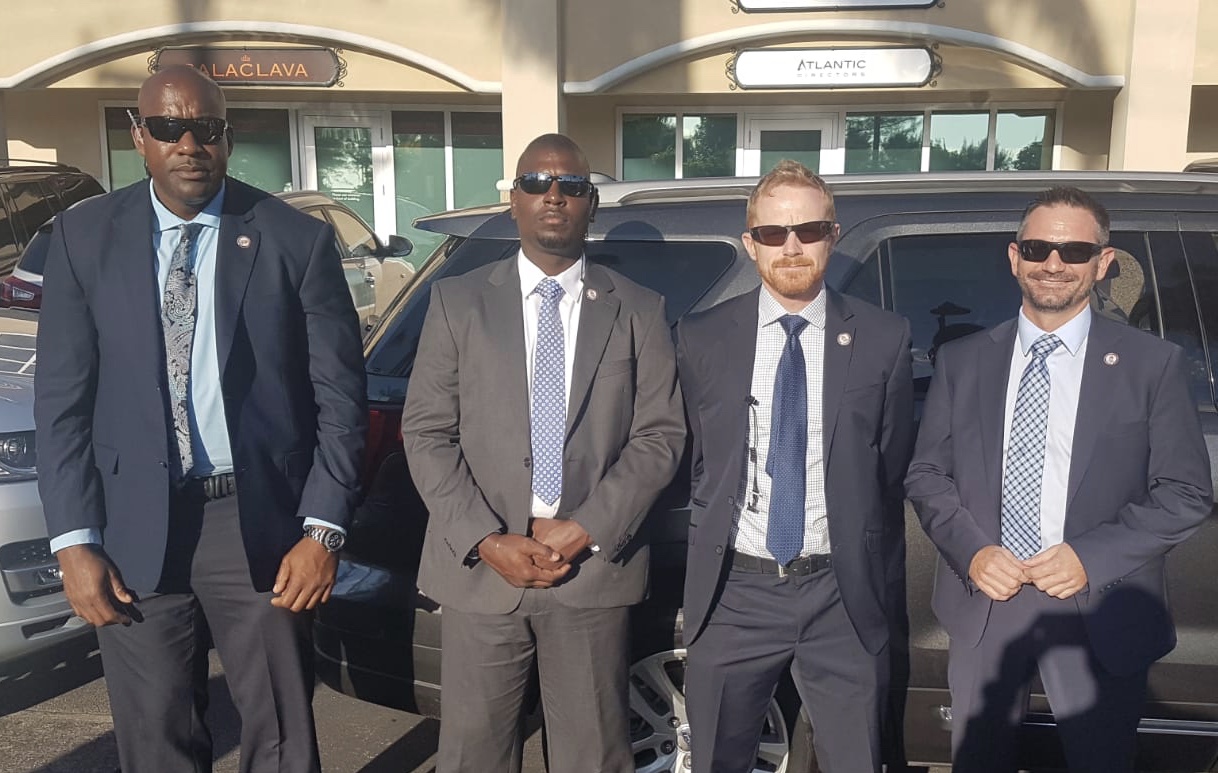 Bryne stated, "The officers deployed provided invaluable support to the Royal Cayman Islands Police Service during the visit."
"The officers represented the BPS with pride and distinction. They turned out immaculately and behaved at all times with the utmost integrity and professionalism integrating seamlessly with the RCIPS team."
COP Corbishley said, "The BPS have highly trained and effective officers throughout and this is reflected in both the request for their deployment and the work they did. All four officers have been congratulated to their work and have now returned to duties in Bermuda in services to our communities."
Acting Inspector Rollin, said, "I cannot stress how well our officers performed on this trip and the fine example they set, not only as close protection officers, but as members of the BPS."
"The enthusiasm and work ethic was second to none and needed to be highlighted by me. The team made lasting impressions on our colleagues down there that I am sure will strengthen our ties with the RCIPS."