Person of Interest: Chet Wilmot [Updated]
Thu, 2019-12-05

The Bermuda Police Service is seeking the public's assistance in locating Chet Wilmot.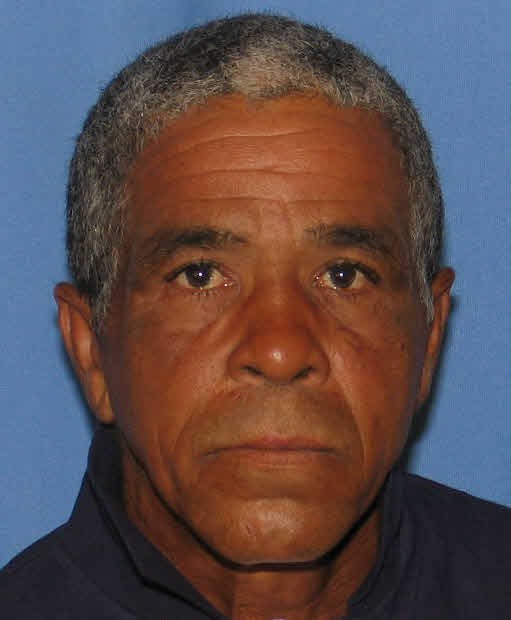 Mr. Wilmot is wanted in connection with an ongoing investigation.

Mr. Wilmot is between five foot six inches and five foot eight inches tall, light brown complexion and of medium build, weighing about one hundred and sixty pounds.

He has salt and pepper hair worn in a low cut.
Mr. Wilmot is known to frequent the Farm Lane and St. Mary's Road areas of Warwick.
Anyone with information on the whereabouts of Chet Wilmot is asked to contact the police Criminal Investigations Unit on 247-1744, the main police line on 295-0011 or the confidential Crime Stoppers number on 800-8477.
Update: Tuesday, December 10th - The Bermuda Police Service would like to thank the public for their assistance in locating 57 year old Chet Wilmot.
Mr. Wilmot, a person of interest in an ongoing investigation, has made contact with police.