LATEST NEWS, inside the BPS
Renewed Appeal Regarding Dead Dog Found at Admiralty House Park
Thu, 2018-01-18

The Bermuda Police Service continues to seek the public's assistance regarding any information they may have on the dog that was found dead in the water near Admiralty House Park, Pembroke this past weekend.
Detectives continue to follow all potential leads but so far, the identity of the dog's owner is still unknown.
Driver of Overturned Car & Pedestrian Discharged From Hospital
Mon, 2018-01-15

At last check earlier this morning (January 15th) a 71 year old Southampton woman (car driver) and a 28 year old Warwick woman (pedestrian) had been medically assessed at the hospital and discharged after being involved in an incident that occurred around 8:45pm Friday, January 12th where a car driven by the female senior citizen along South Road, Southampton near Henry VIII Restaurant overturned after crashing into two parked cars.
Death of Canine
Sun, 2018-01-14

The Bermuda Police Service is aware of disturbing images of a dog that was found dead in the waters off of Admiralty House in Pembroke. An investigation into the incident has commenced in conjunction with the relevant governmental authorities.
Police are interested in speaking with anyone who may have any information that may assist with the investigation.
Overturned Car in Southampton [Updated]
Fri, 2018-01-12

At About 8:44pm (Friday) police and other first responders attended a report of a road traffic collision outside Henry VIII Restaurant on South Road in Southampton, where a car over turned.
It appears that a car was traveling west on South Road when the driver of the car apparently maneuvered around a pedestrian resulting in driver hitting two parked cars and flipping over.
Traffic Advisories for Bermuda Marathon Weekend
Thu, 2018-01-11

Traffic Advisory: 2018 KPMG Front Street Mile - The motoring public is reminded that traffic diversions and parking restrictions will be in effect for the 2018 KPMG Front Street Mile running races on Friday night.
The event is part of the Bermuda Marathon Weekend taking place from Friday, January 12th until Sunday, January 14th.
Police Appeal for Public's Assistance in Locating Stolen Car
Thu, 2018-01-11

The Bermuda Police Service is appealing for the public's assistance in locating a reported stolen car.
The vehicle, described as a grey Peugeot 307 bearing license plate 47913, was apparently last seen around 8:20pm Monday, January 8th in the parking lot of Serpentine Liquors on Serpentine Road in Pembroke.
Anyone with any information regarding the whereabouts of this vehicle is asked to contact the main police telephone number 295-0011 with all relevant details.
Retirement of Commissioner Michael A. DeSilva
Tue, 2018-01-09

Commissioner of Police Michael A. DeSilva – It was not an easy decision to retire and leave a career of over 32 years in the making. I am passionate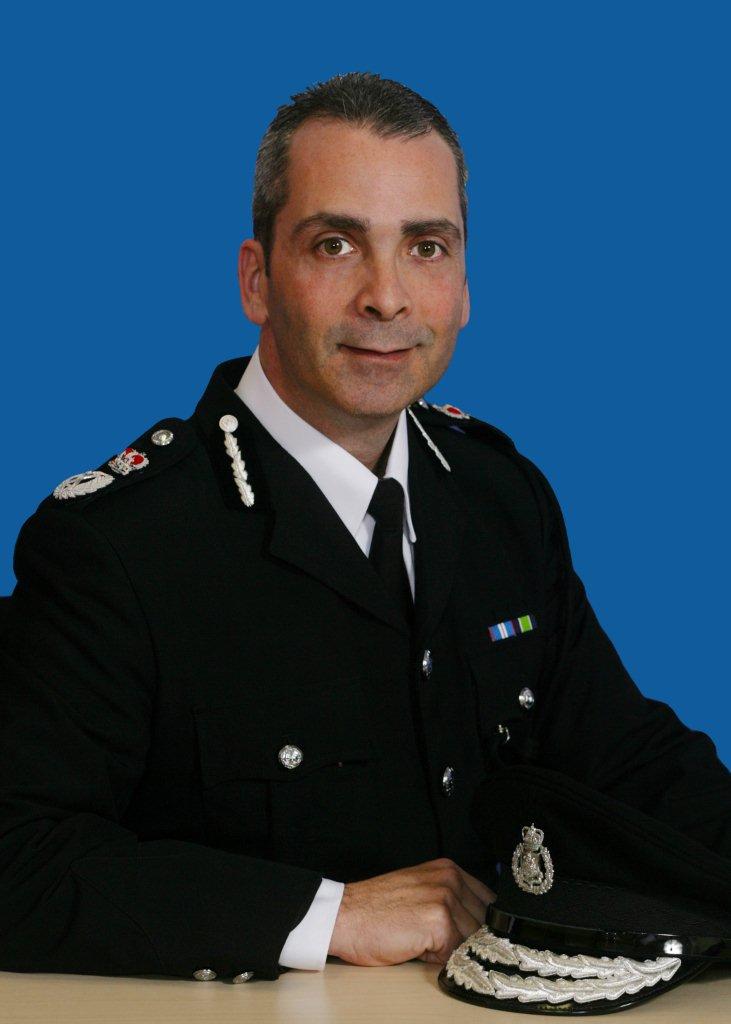 about policing and I have dedicated my entire adult life to public service. I am grateful to all of my colleagues, past and present, for their support and commitment during my tenure. It has been an honour and a privilege to lead so many dedicated and skilled police officers, support staff, reserves, and cadets.
I am proud of the significant impact we have made in helping to reduce violence, but there is more to be done. After 8 years as Commissioner it is the right time to let someone else lead the BPS from its senior post, and continue the mission of "Making Bermuda Safer."


BPS PHOTOS


BPS TWEETS


bps facebook

security advice for women

Reduce the risk of
becoming a victim of crime with
these simple tips.
Read More >>

robbery prevention

Take steps to reduce the
opportunities for criminals to steal.
Read More >>